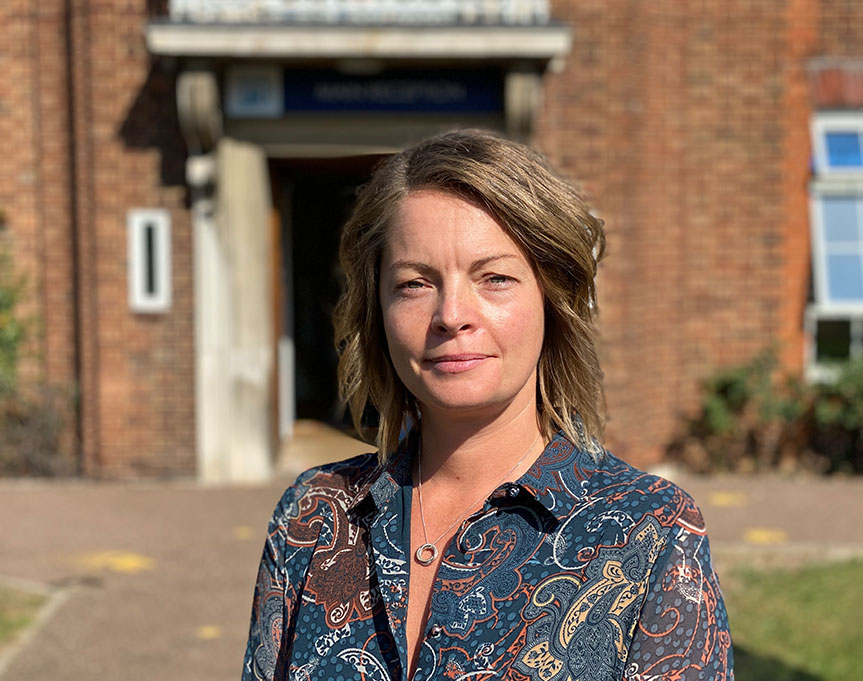 St Helena School
Headteacher's Welcome
At St Helena School, our desire is to provide exciting opportunities, tailored for our young people. Through collective learning, we create a legacy for those who follow.
Working with parents, Governors and wider partners, enables every student to be known, contribute to our community and fulfil their ambitions. We have the privilege and great responsibility to develop tolerant, respectful citizens who will leave us with the tools to be a success and make the world a better place.
Read More
Fiona Pierson Headteacher
St Helena School
Social Wall
Lightbox link for post with description NOTICE TO PARENTS AND CARERS ARE YOU READY FOR...
NOTICE TO PARENTS AND CARERS

ARE YOU READY FOR THE NATIONAL CHRISTMAS JUMPER DAY

Thursday 8th December 2022

Dig out those Christmas Jumpers and a food item for the Local Food Bank.

these are the suggested items they need

SMALL BAGS OF RICE
LONGLIFE ...MILK
LONGLIFE JUICE
SHAMPOO
SQUASH
TINNED FRUIT
DEODORANTS
TINNED POTATOES
TINNED PUDDINGS
TINS OR PACKETS OF CUSTARD
JAM
PEANUT BUTTER
TOOTH BRUSH/ TOOTH PASTE
SHOWER GEL
SMALL JARS OF COFFEE
SMALL WASHING POWDER/LIQUID
SMALL MULTIPACK SNACKS (PENGUIN/CLUB/TWIX)
TINNED TOMATOES

Thank you in advance for your support.