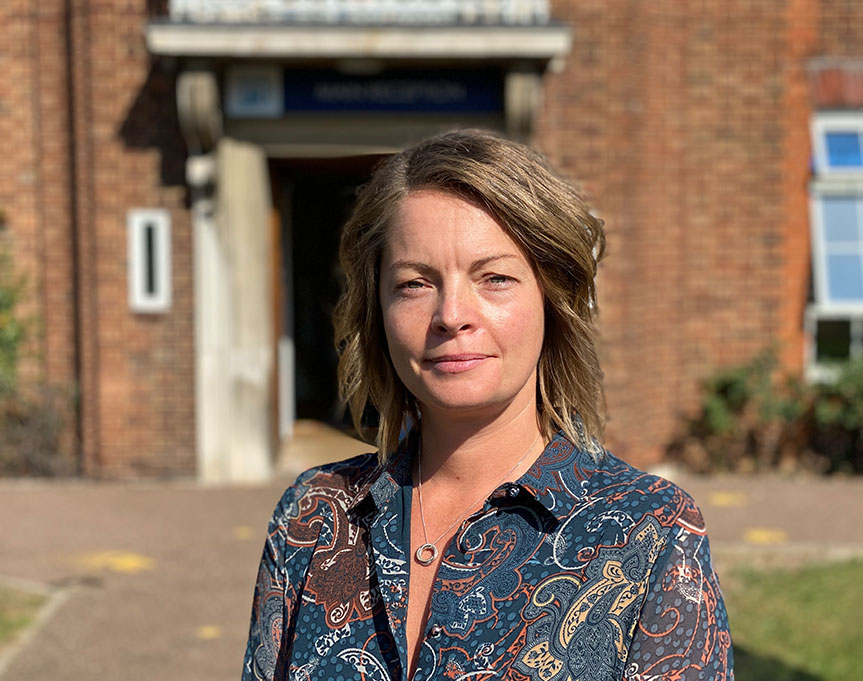 St Helena School
Headteacher's Welcome
At St Helena School, our desire is to provide exciting opportunities, tailored for our young people. Through collective learning, we create a legacy for those who follow. Working with parents, Governors and wider partners, enables every student to be known, contribute to our community and fulfil their ambitions. We have the privilege and great responsibility to develop tolerant, respectful citizens who will leave us with the tools to be a success and make the world a better place.
Read More
Fiona Pierson Headteacher
St Helena School
Upcoming Events
VIEW ALL
St Helena School
Social Wall
St Helena School Community Newsletter Issue 13

https://drive.google.com/file/d/14q1p5x_rJ8L4wkGdNjaWV-yE3uZUU4YP/view?usp=drive_web
Dusting of my trainers ready to get involved. #sthelenagoesglobal

Calling ALL St Helena pupils,staff and parents! Let's add some more miles to our total this Easter break!! #sthelenagoesglobal link in bio!!!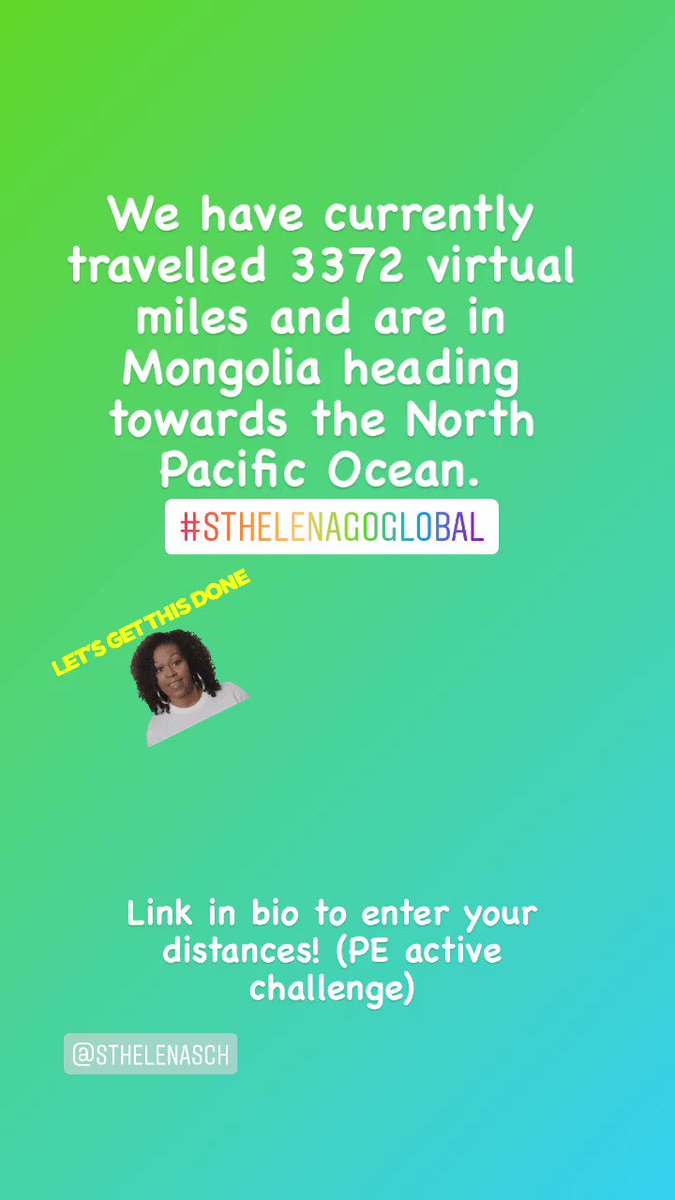 Lightbox link for post with description Calling ALL St Helena pupils,staff and parents!...