"One reason people succeed is that they have knowledge that other people don't"
Tony Robbins
At St Helena School we strive to ensure our students leave us with both the tools and knowledge to enter the world of work.
That they possess qualities such as determination, resilience and independence which will further enhance their life chances.
Our curriculum offers both technical and academic qualifications that link directly to opportunities post-16.
For advice or guidance please contact one of the team below.
The Team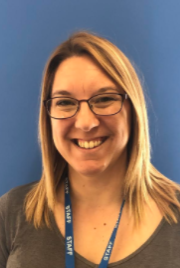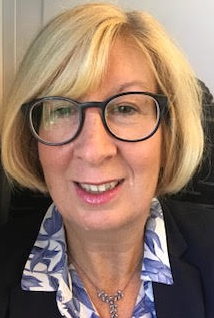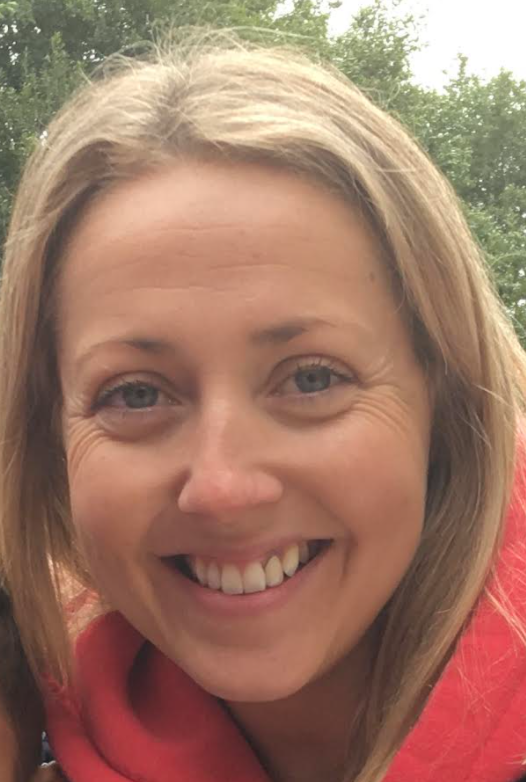 ---
Careers Policy
Our latest policy was written Feb 2020 and will be updated February 2023
Careers Education, Information, Advice and Guidance Policy
---
CEIAG Information
For information on our careers provision here at St Helena, please take time to read though.
We measure the success of our CEIAG programme via feedback from parents on any aspects of the CEIAG programme to the Careers Co-ordinator and Assistant Head – both of these staff attend Parents' Evenings.
Additional feedback is gathered from students annually regarding the quality of the CEIAG they receive. 
Each year in the Autumn Term we confirm the number of NEET students, who have not yet accessed further education via a full-time education provision or an apprenticeship, in line with legal requirements. 
The September Guarantee
The September Guarantee is a guarantee of an offer, made by the end of September, of an appropriate place in post-16 education or training for every young person completing compulsory education.
Ensuring that every young person has an offer of a place to progress onto is particularly important as it helps young people make a seamless transition into post-16 learning or employment with training.
Please click here for more information.